Need to form a nonprofit, certificate of exemption, citizenship or LLC Fictitious name but your budget doesn't allow for hiring an attorney to handle the delicate legal matters and file important paperwork? Do you also currently lack the free time needed to personally ensure the complex process is handled correctly?
Thankfully, there is American Financial Dream Group Inc to streamline the process, while also saving money and resources.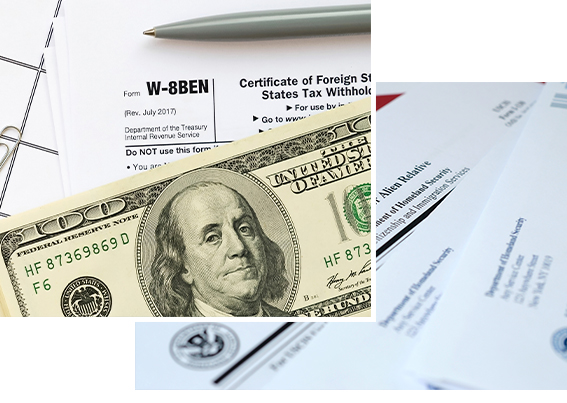 Below are the best paperwork services available, briefly taking a look at what they offer and how to decide which service is the best fit for your needs.
Non-profit 501c3
Incorporation ( Inc, LLC. Fictitious name, etc)
Certificate of exemption
US citizenship,
Student loan forgiveness.
Request a Free Consultation
Whatever your paperwork needs are, we're here to help life go right.
Get a quote or
talk to an agent
.