Health Insurance You Can Rely On
As you experience changes in your life, your health insurance coverage should adjust as well. With a variety of affordable plans designed to fit the needs of families, individuals, and senior citizens, American Financial Dream Group Inc can help you find the health coverage you need.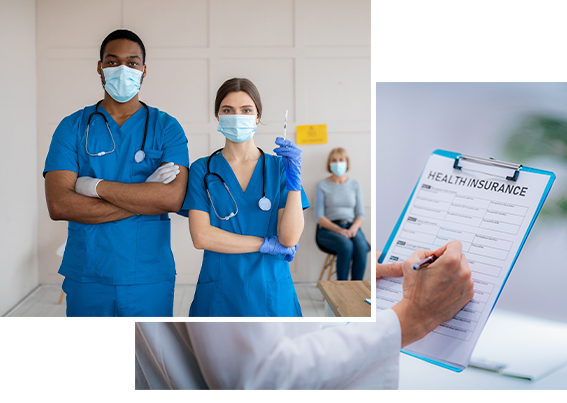 Supplemental Health Insurance: This supplement to primary health insurance coverage provides you with a pre-determined fixed benefit amount for those extra, unbudgeted expenses that arise.
Medicare Supplement Insurance: Designed for citizens who participate in Medicare, it provides additional coverage to help with some of the expenses that Medicare does not pay.
Individual Medical Coverage: Designed for people who don't have individual health insurance through their employer or another group.
Want more health insurance information?
Request a Free Consultation
Whatever your insurance coverage needs are, we're here to help life go right. Get a quote or
talk to an agent
.